Carnegie Football wins state championship
The Carnegie Rhinos are the district champions after winning against the Mayhall Tigers. The Rhinos won against the Tigers at 48-8 at our beautiful home stadium. Linebacker Srikar Nethi managed to get his second MVP trophy, propelling him into being the best football player in the state of Texas.
Nethi accompanied by the defensive tackler Gaberiel Rodriguez created an impenetrable defensive line. This forced Maryhill into their worst offensive play yet. Their quarterback was under attack the entire afternoon. He was a victim of constant blocking done by Nethi and Rodriguez. Most of the blocking was due to the bump-and-run play where Carnegie's defense slowed down the Tiger's receiver, messing up the timing of their offensive play. Though their quarterback was able to score a touchdown, it still maintained the 40-point difference.
While the defensive line managed to maintain Mayhill's score at a minimum, Carnegie's favorite quarterback, Daven Bofil was able to get an abundance of touchdowns. There were 3 fumbles and 4 interceptions that Bofil managed to turn into points for his team, helping the team win.
Leave a Comment
About the Writer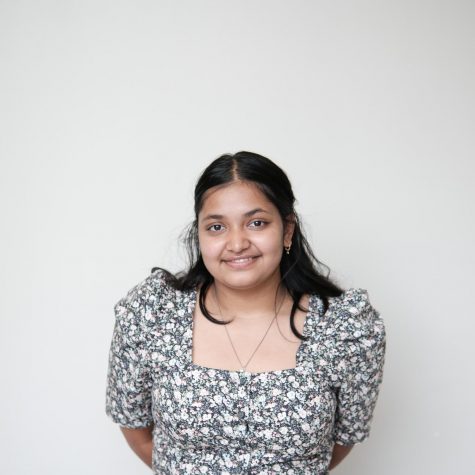 Rugveda Patil, Staff Writer
I am currently a junior. I like making art and playing sports with my friends.