Robotics team unveils female robots to solve gender issues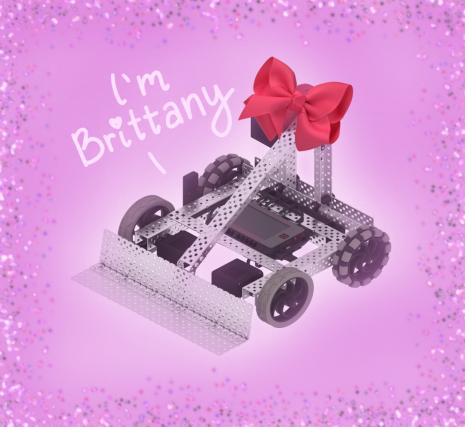 Only 23% of VEX Robotics (a worldwide robotics program for students) participants are female, and the percentage on the CVHS robotic team is even lower. To address complaints of gender inequality in the club, the CVHS robotics team has announced that all three of its robots are now female. Ditching their old names of letters and numbers, Rebecca, Brittany, and Samantha will make their debut in next month's tournament.
"Look, we know the stereotypes associated with robotics," said captain Phineas Flynn. "We don't know why more girls won't join, but we're really happy with the solution we came up with."
The team spent a week trying to recruit more female members, but their promises of notebook-keeping and secretarial duties garnered no takers. Not discouraged, they turned to what they knew best.
"I was thinking about girls, like the lack of diversity within the club, of course, as I was working on the robot, and I had the idea to merge the two," said Buford Van Stomm.
Van Stomm shared his idea with everyone else, and it was met with overwhelming support. The head coder, Baljeet Tjinder, came up with an algorithm to name the bots.
"We really wanted their names to show that we were embracing femininity," said Tjinder. "The future is female."
The robots also received a makeover. Head builder Ferb Fletcher spent night and day redesigning the hunks of metal to be unmistakable about their gender. Its previously uninspired c-channels were spray-painted pink. The screws were replaced with hairpins from a woman-owned business.
"It's also anatomically correct," said Fletcher. 
Further research was conducted to ensure that the robots didn't fall into the trap of one-dimensional representation. They examined EVE from WALL-E, Kara from Detroit: Become Human, and Rosey from The Jetsons.
"We knew we had to take this seriously. In this male-dominated field, women deserve to be heard. That's why I make sure to listen to Rebecca," said Tjinder.
Rebecca, Brittany, and Samantha were the product of months of hard work, but the team says that it was worth it.
"By doing this, we're hoping these unemotional, compliant robots can become inspirations for women in STEM," said Flynn.
Thanks to robots, the team boasted a 300% increase in female participation. However, they are not done yet.
"There is still so much work that needs to be done in this regard. Only 19% of all robotics engineers are female, but if all the robots in the world became female, we'd be helping real change happen in this world," said Flynn.
Isabella Garcia-Shapiro, the only female member of the team, refused to comment. In spite of Garcia-Shapiro's silence, the team is already planning on making another female robot named Cece.
"I used to be so oblivious to women's struggles in this field, but through this process, I've learned so much and have become a better advocate for women in robotics," said Flynn.
View Comments (8)
About the Contributor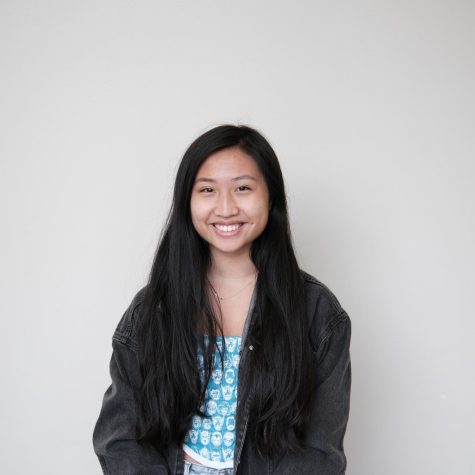 Jessica Lin, Feature Editor
Hi, I'm Jessica! I am a senior and one of the Feature Editors for Upstream News. I love dance, Marvel, and cats.