New Coach Promises Change to Carnegie Baseball
New Coach Changing Carnegie Baseball

Last year the Carnegie baseball team went 0-16. To improve this upcoming year, they have hired a new coach. To help get to know the new coach, I interviewed him and got his viewpoints on this Carnegie team.

Coach Joel Bomersbach has a lot of experience in baseball and coaching. He has been coaching for over 20 years and has coached multiple clubs and school teams. He even has his own organization called Second Chance Baseball, made for players to excel in their high school baseball teams.

Coach Bomersbach heard about last year's season and was up for the challenge. 

"I enjoy being an underdog, and I feel this team has real potential" said "Bomersbach

He feels with the proper work ethic and dedication, Carnegie could be a real lethal baseball team.

This upcoming season he plans on critiquing things during the games to help the players improve. 

"I point out things players do right and wrong and show how they can improve that aspect of the game" said Bomersbach

He has also set out drills and workouts for the team to do during their baseball period when he can't attend.

The real question is, how will he be able to face bigger schools like Lamar and Bellaire. 

"Carnegie is a school with very smart students, so we will use wits and strategies to out beat the bigger teams" said Bomersbach

He feels even though the battle will be hard, we still have a chance at winning.

Carnegie won their first fall season game 8-5 against Heights JV. It's no Lamar or Bellaire, but it's a great start to this upcoming year. 

Only time will tell how this new coach will impact this year's team, but changes are in store for this season.
Leave a Comment
About the Contributor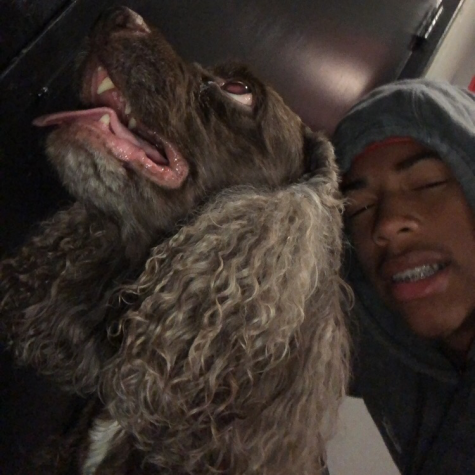 Donovan Snell, Staff Writer
I am a sophomore who loves to play basketball in and outside of school, I am left-handed, and have two dogs.