New Players, New Coach, New Captain- New Hope for CVHS Baseball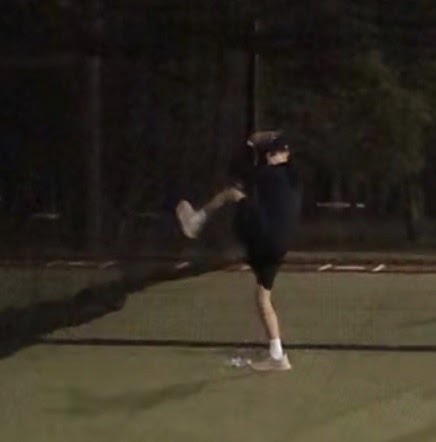 The CVHS baseball team is heading into spring baseball with new players, a new coach, and a brand new attitude. 
Last year the baseball team had a hard time with team effort and communication for a number of reasons. 
"Our coach last year wasn't very good in my opinion, but it wasn't just him. We didn't really come together and put in work off and on the field," said this year's captain William Marlin. 
The baseball team wasn't working well individually, according to Coach Abderahman Lamane who said that the players had "no discipline whatsoever."
However, this year was Carnegie's first time ever being involved in fall baseball. And with many new players of different experiences, it acted as "practice" for everyone to get familiar with the game and see everyone's individual skills. 
"We were rotating people pretty much, that's all and we also wanted to see who can do what" said Coach Lamane. 
"We wanted the younger guys to learn the game and how it's supposed to be played on a daily basis, and once they are acclimated and see how they are playing in the spring. We really just watch how the other guys play and what are their strengths and weaknesses," Marlin said. 
Even though it was Carnegie's first time participating in fall baseball and also having many new players, they were fairly successful last semester. 
"Fall baseball gave the guys on the team a chance to see what they would be put up against this upcoming year, we went 4-5 during fall baseball season," said Marlin. 
In order for there to be real change this year, the baseball team needs a strong and determined team captain as well. Team captain, William Marlin, has been playing baseball since he was four years old and never stopped playing since then such as Astros Select Travel Team, West University Little League, and Lanier Middle School Baseball.
"Every day you are doing nothing someone is getting better, so I practice whenever I can. On school days, I practice during lunch and the seventh period and for a non-school day, I switch each day with having a bullpen session and or working in the cage or fielding" Marlin said. 
William Marlin is very disciplined and does what he needs in order to better himself and move toward his goal of playing for the Miami Marlins. 
Marlin also feels as if anyone can be what they want in life if they work hard enough. 
"My favorite player is Jose Altuve because he proved that genetics can only take you so far and if you want to be great, you have to put in the work and be motivated" saidMarlin. 
Marlin believes that people who put in the work for what they want can achieve it, which is his mindset when it comes to baseball. 
This type of attitude is exactly what the new players need to be able to have an encouraging and good learning experience. Let's take this season one game at a time boys.
Leave a Comment
About the Contributor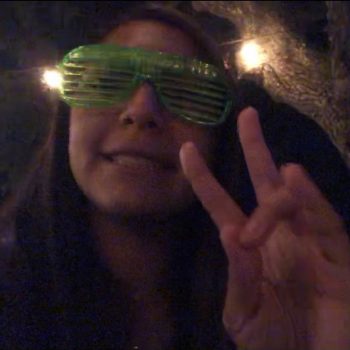 Carys Oriana Reyes, Staff Writer
I'm a sophomore as well as a cheerleader. I like baseball, and watching Netflix.