HISD Returning to 100% Online Learning Could be the Best Option for Flattening the COVID Curve
In school learning has become available to students and staff across the US, however with over 2,041 COVID cases in HISD, virtual learning seems like the only safe option for staff and students. While this may be beneficial for some, this is a major threat for everyone since COVID rates are beginning to skyrocket once again.
Students and staff risk more exposure to Covid-19 everyday. More recently, cases have been reported to 2,041 and counting. The only safe option that all students and staff have is to return to virtual learning.
At CVHS, students will receive the same education that has been taught throughout this year, and teachers have already been using the technology provided for virtual learning and know how to communicate and reach the students. 
As Covid-19 spreads across Houston, with 23,766 cases, allowing a 100% return to virtual learning will contribute to the health of students and staff, and prevent the spreading of COVID. 
While more children in HISD are going back to school, COVID cases are on the rise once again, spiking a second wave. The total number of students who have been infected with the virus in the district sits around 1,500, however some claim to believe that this number has been undercounted. 
Harris County is currently in the "red" or "severe" category according to publichealth.harriscountytx.gov which puts HISD in the hot zone. Guidelines have also changed, including allowing students to sit only 3 feet apart, which is half of the CDC's social distancing guidelines. With more kids opting for in person learning, Coronavirus can easily make its way through schools and infect students and staff.
WawamuStats on Youtube
Budget cuts are another reason HISD chooses to keep schools open, while risking the health of their staff and students. Since enrollment has gone down, HISD is losing the funding that they need. Although this may seem bad, I believe that the district is choosing money over the wellbeing of their staff, which is much worse. 
Although staying away from friends in high school may be hard for us, if we want to return to normalcy more quickly, then we need to slow down or stop the spread of this deadly virus. Virtual learning is a perfect alternative to in person learning since you will get the same education without the risk of catching a contagious virus.
Taking a different approach to the issue at hand, elementary and middle school students may not be able to learn on their own with virtual learning. This is a problem since younger children will not be able to learn the things they'll need for their future classes. Children of that age may also not understand the severity of the pandemic and won't be able to follow the proper precautions, putting them in even more danger.
(chart of student enrollment by grade level 2019-2020)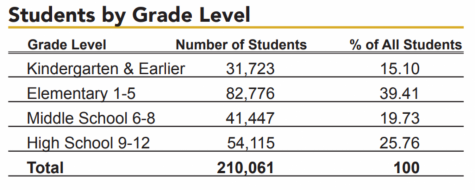 Some may argue that in person learning will provide their child with better lessons. At CVHS, this has proven to be untrue, since both the in-person and virtual classes are provided with the same lessons and instruction. However,  in cases like those of elementary and middle school students, this may be true, since they will need more support and hands-on-learning for them to truly pay attention and engage in lessons. In the same way that in-person learning would have activities to allow students to grasp onto the subjects they are learning about, there are online alternatives that I believe will have the same effect, such as: Kahoot, Quizlet, Quizizz, or activities that they can do with the resources they have at home.  
Students may also argue that being away from their friends is hard and that socializing is needed. That is a valid point, however there are many other ways to socialize online with the power of the internet. If that doesn't appeal to you, then you can always have you and your friends tested and have a socially distanced gathering. 
For students to be safe, the only alternative is to switch to online learning once again, keep students out of schools that are crowded and dangerous, and follow the proper guidelines set by the CDC for our safety. Do what is right for all people and stay home, wear your mask, and opt for online learning this upcoming cycle.
View Comments (5)
About the Contributors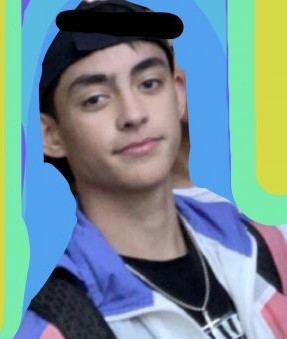 Jonathon Morales, Staff Writer
I'm a Junior at CVHS and I like golfing, country music, the stock market, hanging out with friends and having fun.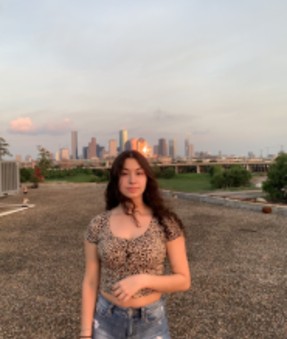 Talia Moghnieh, Staff Writer
i'm a sophomore staff writer. i like to bake and paint