We need to stand in solidarity against anti-Asian violence
The 21-year old man Robert Aaron Long was arrested after shooting three Atlanta spas and causing 8 people's death. Six of the eight victims in the Atlanta shootings were Asian Americans and two were white. Seven were women. 
Anti-Asian hate crimes has been on the rise and has been covered more publicly in the past few months after a spate of assaults on Asian-Americans in the U.S.  Many cities and state governments are just starting to respond. 
In March of 2020 Donald Trump had referred to the coronavirus as the "Chinese virus" due to the origin where this virus came from. Yes, it's true, that one market in China was the source of the virus, but Trump's deflection of the blame helped to cover up his inaction to stop the spread of the pandemic during his administration.  Our society makes it worse by spreading the most contagious virus of them all- "the virus of racism."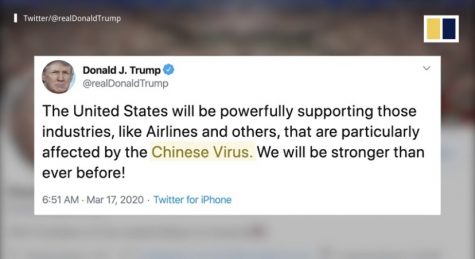 The Stop AAPI Hate organization has reported over 3,800 incidents of anti-Asian hate in the country since the pandemic began.  On Wednesday February 3, 2021 a 61-year old Filipino man was attacked in a subway and his face slashed with a box cutter. He received no help from any co-passengers. On March 18, 2021 a 69-year old Chinese woman was attacked by a man shoved to the ground while being robbed during daylight hours. Bystanders who failed to speak up reflect the long silence and lack of response that led to an increase in these hate crimes. 
On March 17,  in North Houston, Asian American beauty supply owner Jung Kim was attacked. Kim was attacked after two customers knocked several wig displays from her store. Jung Kim was punched in the face, resulting in several injuries, which left her bloodied and bruised with a broken nose.
People should stand up and speak up that Asian Lives Matter and that we have to stop Asian Hate. Asian-Americans are scared to go out in public due to the hate that has been spread due to COVID-19 origin. The more people hear about Asian American experiences, the more will understand about their daily lived experiences. People should join all together and stand in solidarity to stop racism in all forms. To learn more about how to take action against anti-Asian violence, visit: https://stopaapihate.org/actnow/. 
View this post on Instagram
View Comments (6)
About the Contributor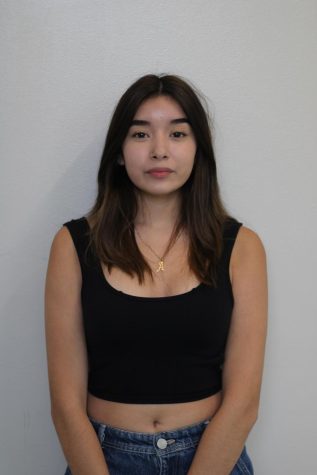 Ashley Becerra, Staff Writer
Ashley is a senior at Carnegie. Even though she is busy with school, she still finds time to do activities outside of school like playing soccer. Ashley...